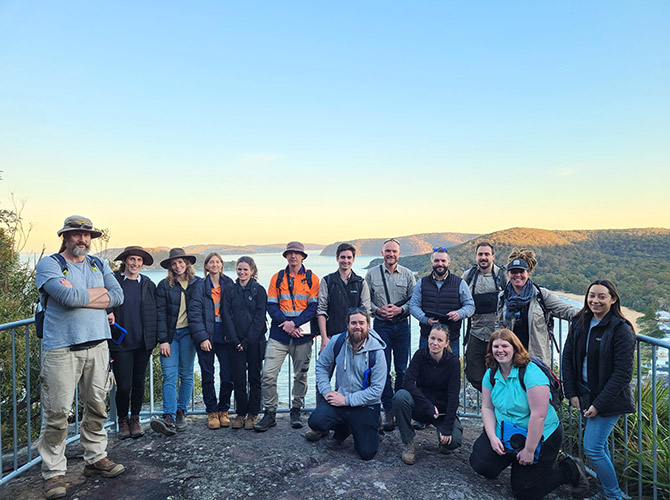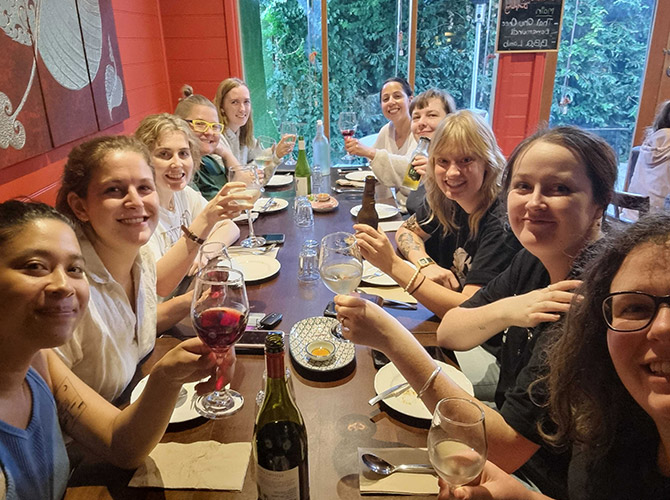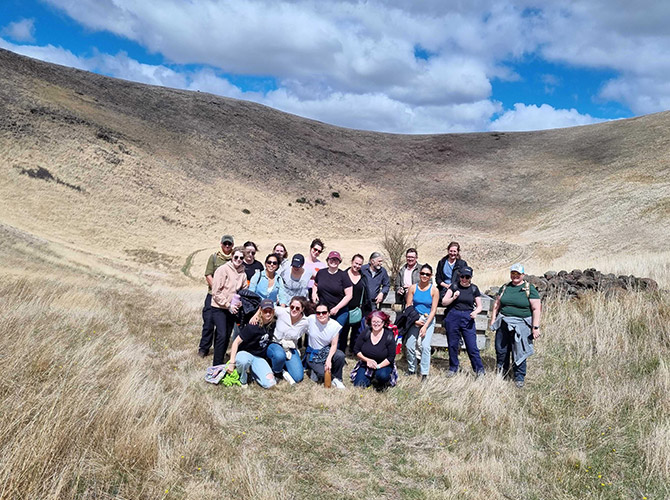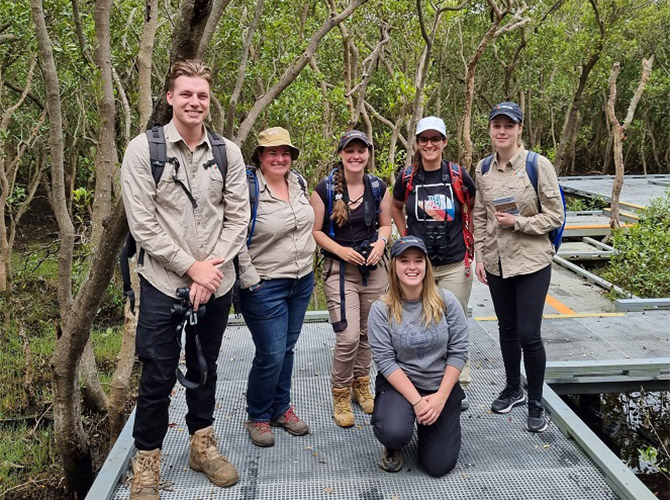 We encourage and invest in the professional development of our people to foster an environment of continuous learning. We've introduced the following initiatives to help employees take their skills and careers to the next level.
Strategic Team Training Days
All our teams have two multi-day Learning and Development excursions together each year to refresh existing skills, learn new ones and get together outside the office.
These trainings typically cover specific technical skills, and business topics such as proposals writing and project management.
With most trips involving an overnight stay, it's also a great way for teams to get to know each other.
Consultant Development Program
Our Consultant Development Program provides a road map for the growth of developing consultants (Graduate to Level three).
These employees move through the program by demonstrating the defined knowledge, skills, and attributes required to perform their role effectively.
Employees are supported through this process with highly targeted development and training initiatives, established in partnership with their manager. This includes a professional development allowance of $1,000.
Employees exit the program as autonomous and effective consultants.
Mentoring
All our consultants are paired with a mentor to help them set goals, develop their technical knowledge, and make decisions about their career.
You can learn more about some of our mentors on the People page.